COVID-19 & Bankruptcy in North Carolina
The outbreak of COVID-19 in America and the world has caused worry and panic to a level only seen a few times during the history of our country.  Businesses have shut down, people have had their jobs suspended or lost altogether, and the government has attempted to remedy the severe economic downturn.  As families struggle to pay their monthly bills, it is advisable for them to look at all of their options for how to weather this economic storm. Bankruptcy may be one option for some people to consider either now or later… after the damage is done.
MY GOAL during this time of uncertainty is to counsel you in answering the following questions:
Is bankruptcy an option for me to consider to solve my debt crisis?

When should my bankruptcy be filed…now (during the COVID-19 pandemic) or later (after the COVID-19 pandemic)?

What type of bankruptcy is best for my situation given the unknown economic status that will result from the COVID-19 pandemic?
CONSIDERING THE OPTION OF BANKRUPTCY
Bankruptcy is a tool used by individuals in a debt crisis to discharge their debt…wipe it away.  Most individuals can get rid of the debt they don't want (i.e. credit cards and personal loans) while keeping the debts they want (i.e. mortgage and car loan).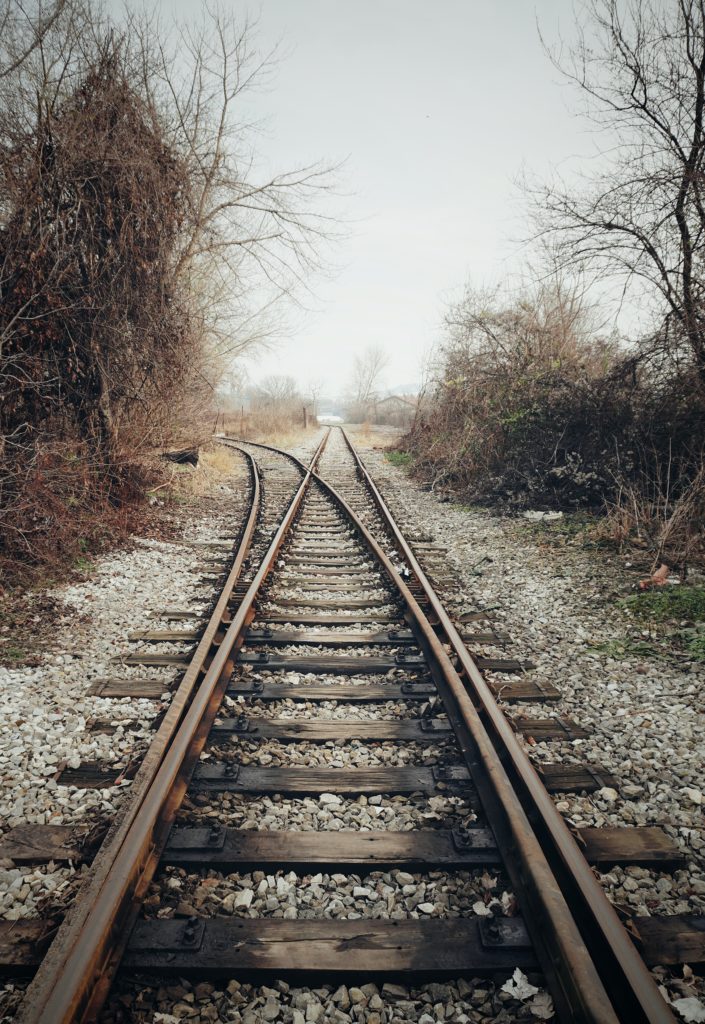 Others can enter into a debt repayment plan making the monthly amount coming out of pocket toward debts more affordable. 
I have described both options in prior posts – Chapter 7 and Chapter 13.  I challenge you to read these posts and watch my quick videos detailing both types of bankruptcy. 
On the other side of the coin, bankruptcy may not be the best option for you and your debt issues.  You may be able to negotiate with your creditors to settle your debts or consolidate your debts into a more affordable, low interest rate loan.  It may be that bankruptcy is the 3rd or 4th best option for you.  
TIMING OF FILING BANKRUPTCY 
I have written in the past (see Section 3 of the post linked here) about when a bankruptcy should be filed.  Individuals facing repossession or foreclosure should file their case as soon as possible.  But right now the world is different. Banks are not focused on collection but rather on their own survival.  Depending on your situation it may be advisable to wait out the current situation and file your bankruptcy later, or your situation may dictate that you file now. 
FILE BANKRUPTCY LATER… OR NEVER:  If you are experiencing NEW economic pressure as a result of the loss of income due to COVID-19, then it is likely that you should not file bankruptcy immediately.  The government has provided stimulus money, banks have delayed collection on some debts, and the Court system has paused hearing matters concerning debt collection (EX: foreclosure sales).  If your current situation improves as a result of the actions taken by these entities and you are able to get back to work, then you may be able to get through this time without filing bankruptcy.  Also, you may be in a position right now where you have to incur debt (i.e. credit card debt) to pay for your necessities. You will not be allowed to incur debt during your bankruptcy, so the filing of your bankruptcy should be delayed. 
FILE BANKRUPTCY NOW:  Bankruptcy may be a way for you to reduce the stress you have caused by your debts.  Bankruptcy can be used to wipe away your unwanted debt leaving you with a more affordable monthly debt expense.  If your economic pressure existed well before the COVID-19 pandemic and now your stress (typically caused by your debt) is now doubled because of the pandemic, then it may be a good time to wipe away your debt. 
TYPE OF BANKRUPTCY YOU SHOULD FILE
Now, you know that options you have in bankruptcy, we have discussed the timing of when your case should be filed, now we need to determine which type of bankruptcy is best for you.  
In order to make this determination, first I need to know your information.  In a prior post, I have discussed all of the documents and information that I need to allow me to properly analyze your situation.  This is a lot of information and can be a burdensome task.  Our online intake form helps this process.  All of this information provides an open door into your life and includes everything regarding your financial situation.  After receiving, I will parse through all of this information, likely have more questions for you about your situation, and then provide you with an analysis of what I think is best.  I have guided many people through their own bankruptcy filing, and you can confidently rely on my advice.  
First and foremost you need to know what type of bankruptcy, if any, you MAY file to properly deal with your particular type(s) of debt.  You may need a Chapter 7 if you have unsecured debt (i.e. credit cards, medical bills, personal loans) that you cannot afford.  Or Chapter 13 may be needed to stop a foreclosure of your home or repossession of your car.  
Next, you will need to know which type of bankruptcy, if any, you MUST file due to your financial situation or the assets you own.  The Bankruptcy Code may dictate that because of certain factors present in your situation you must file one type of bankruptcy rather than the other.  You may be forced to file a Chapter 13 because you have higher than median income or because the value of your property falls above the exemption limits.  (See 5 Factors To Determine If You Should File Chapter 7 Or Chapter 13 Bankruptcy).  
Bankruptcy can be very complex.  Whether it is even an option for you, the timing of when it should be filed, and the type of bankruptcy you file are the 3 big overarching questions that need to be answered for you.  I am here to answer those questions for you. Begin this process by filling out our online intake form.  I will provide you with answers very quickly… for free.
---
The sooner you start the process, the more control you'll have over the outcome in your situation. There's no cost and no obligation to fill out the iBankruptcy intake form and have me review your information. Don't put it off any longer. Claim Your Free Bankruptcy Evaluation Today