Get back to what matters.
When you contact us, you are contacting people who are able to help you directly. With no middleman, we can find a solution to your unique problem quicker.
The first step is often the most difficult, allow us to make it easier. Take our free evaluation and see what we can do for you.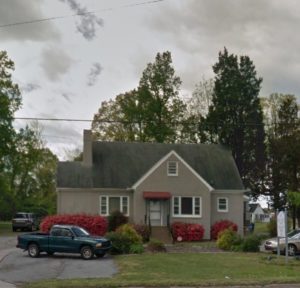 10821 N Main St
Archdale, NC, 27263-2801
(336) 431-9155
We accept both cash and check . Payment plans are also available.