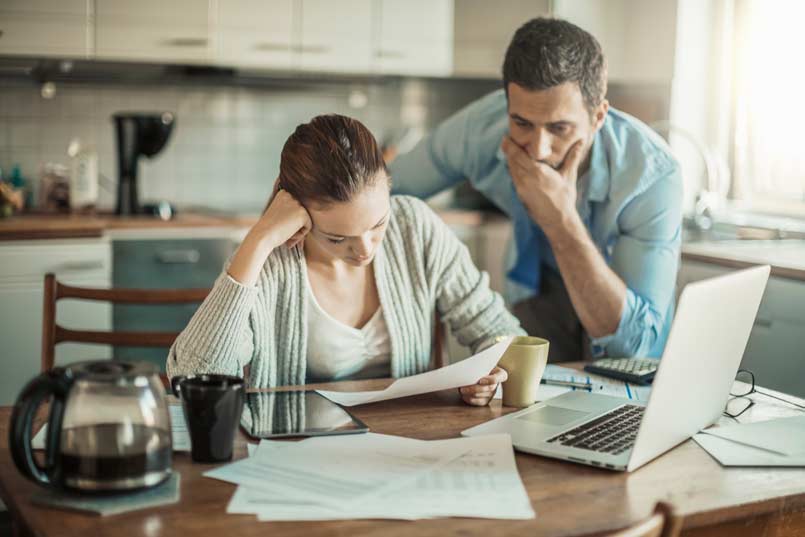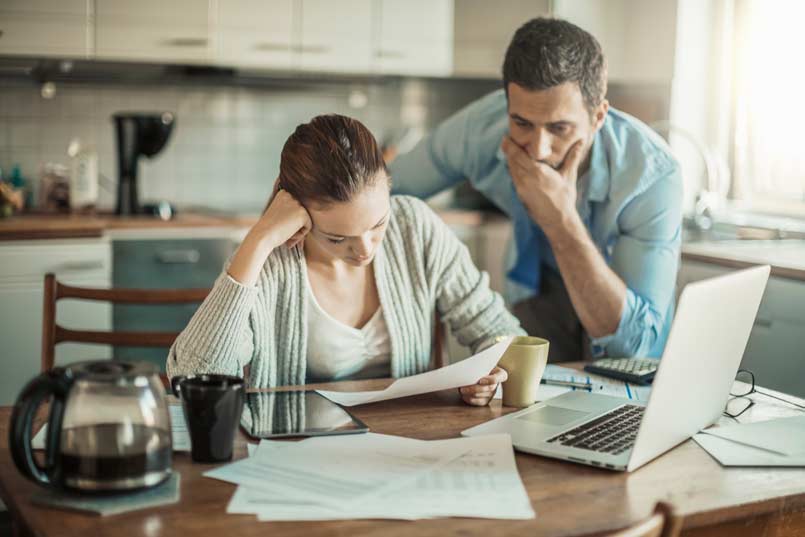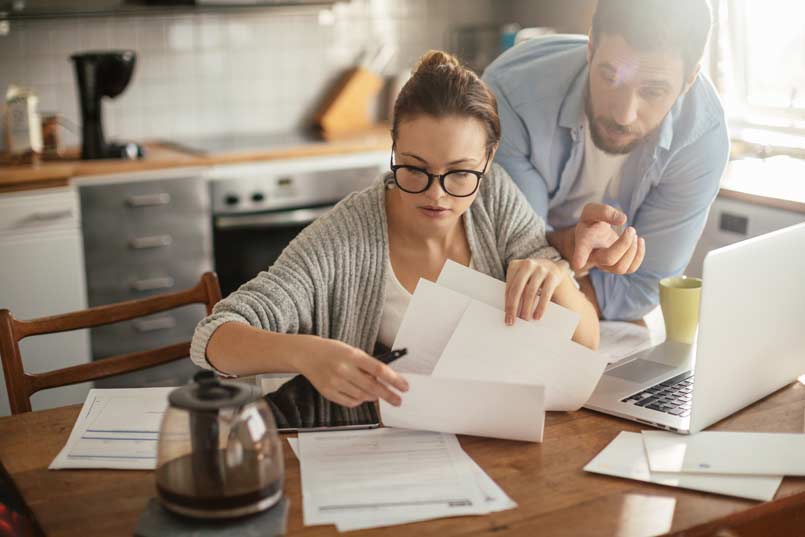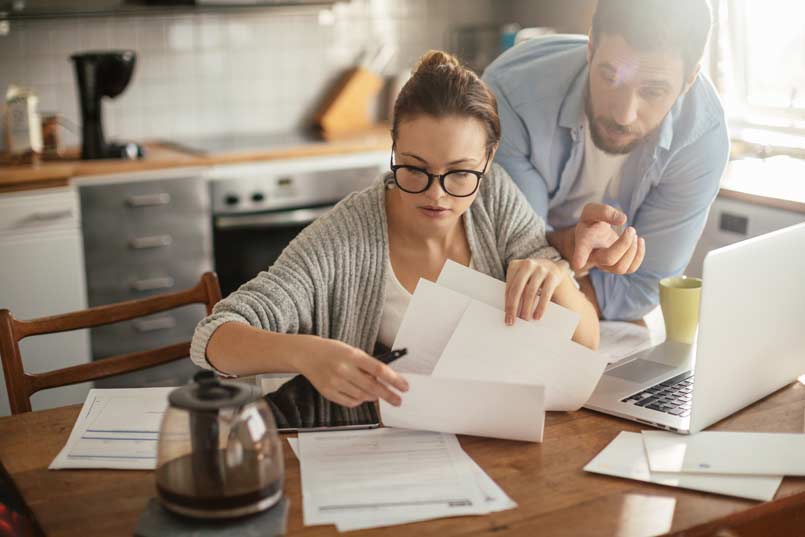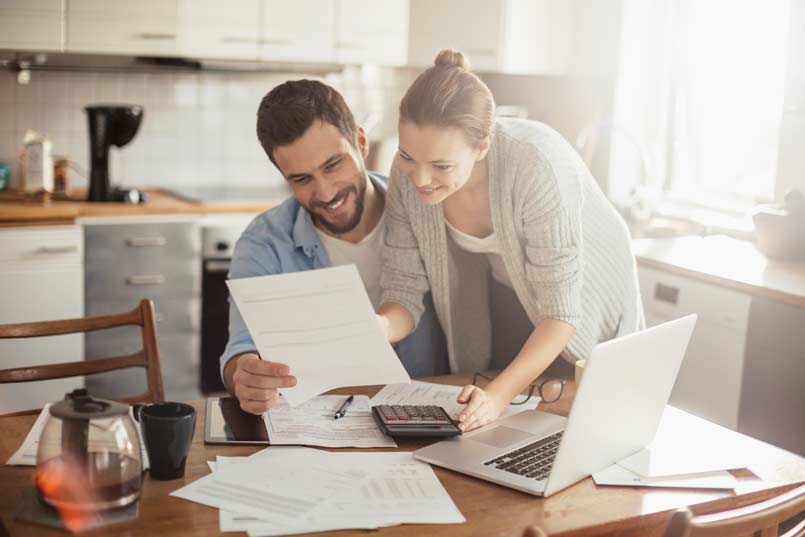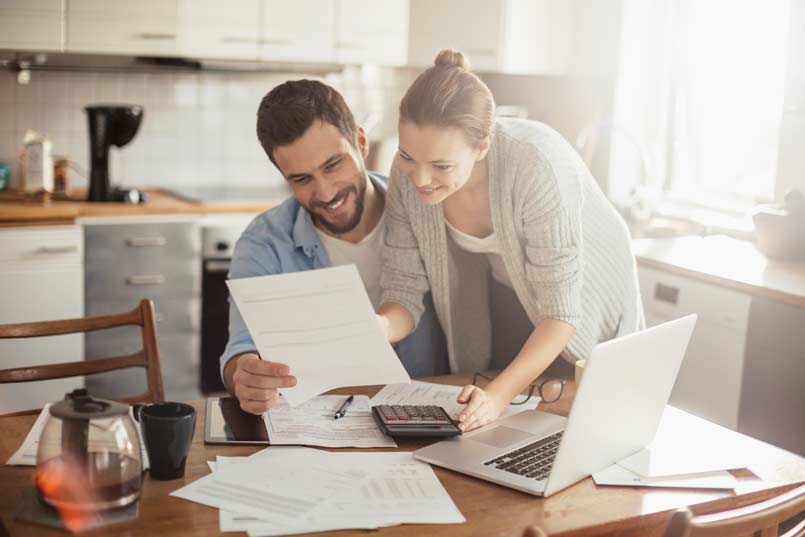 Get back to what matters!
Watch the video to learn more.

Find Bankruptcy Answers and Solutions Faster with iBankruptcy
Get Your Free Bankruptcy Evaluation in 2 Business Days
End the collection calls, mail, and harrassment.
Protect your assets, your family, and your future.
Get our attorney's advice for your specific situation.
We find the fastest way to get you answers for your specific case is for you to fill out our online intake form.
If you'd rather talk to us by phone, just call 336-431-9155.
Attorney Pete Jarvis has helped hundreds of North Carolinians navigate the process of bankruptcy.
We serve residents of Davidson, Guilford, Forsyth, Montgomery, and Randolph County.