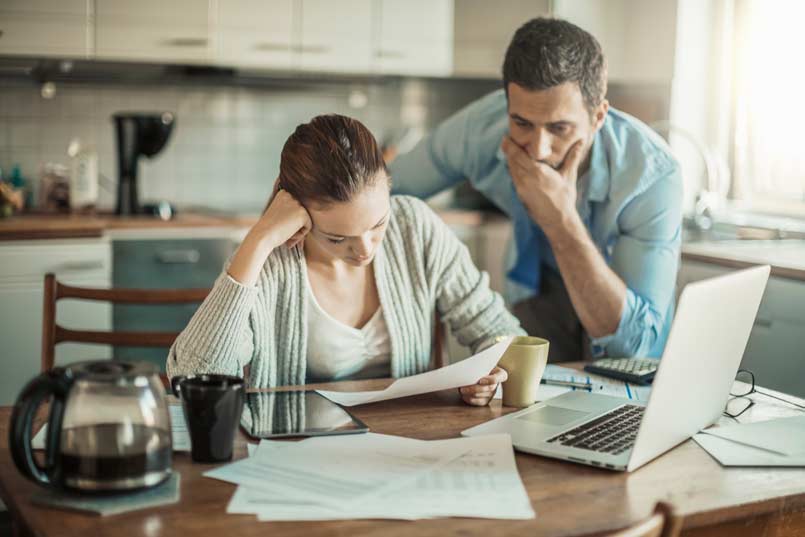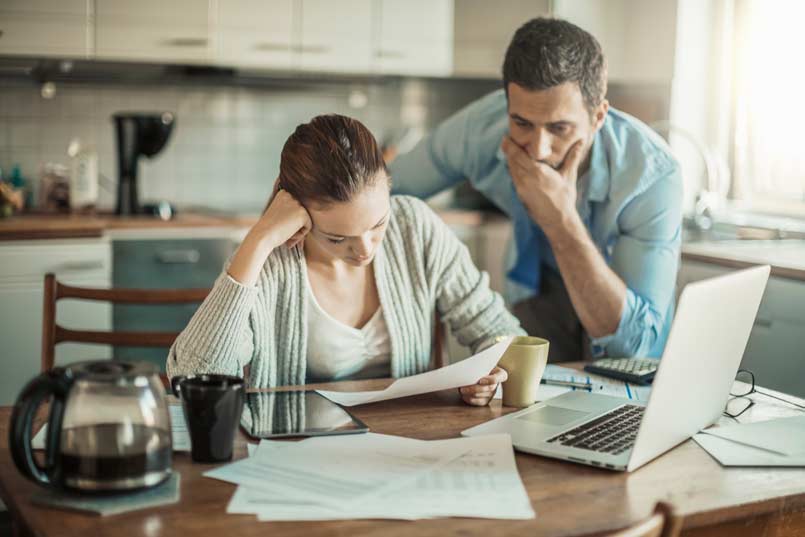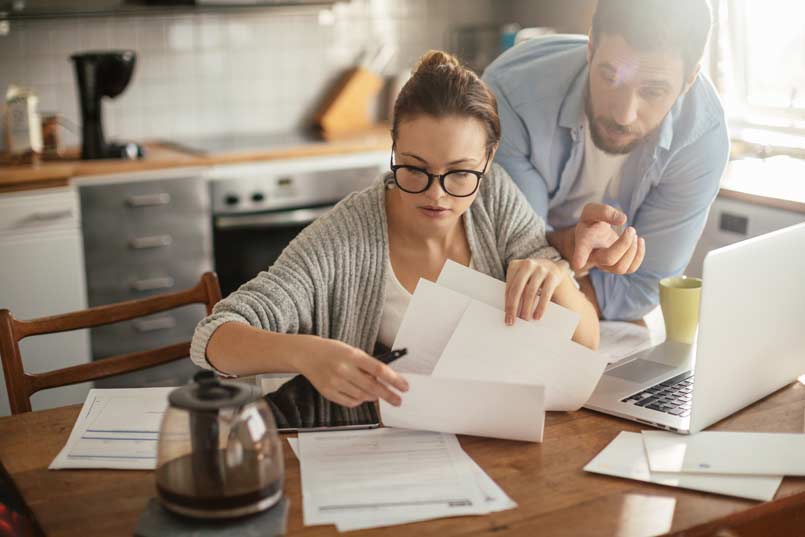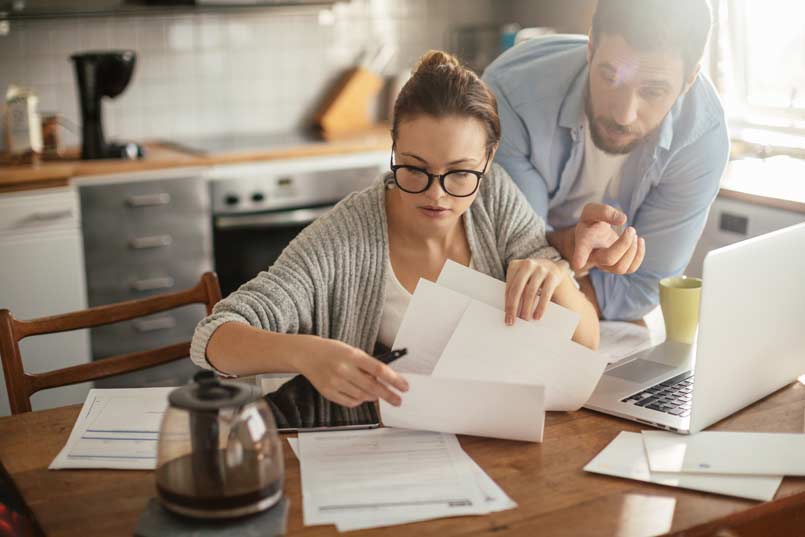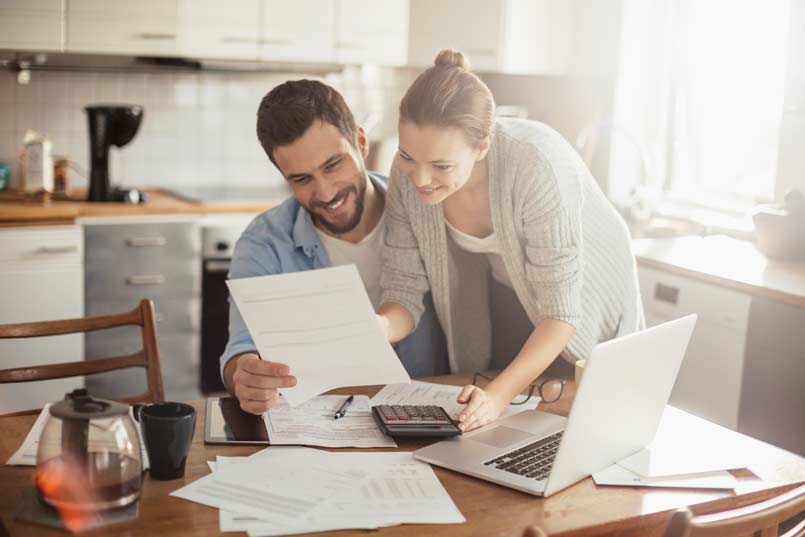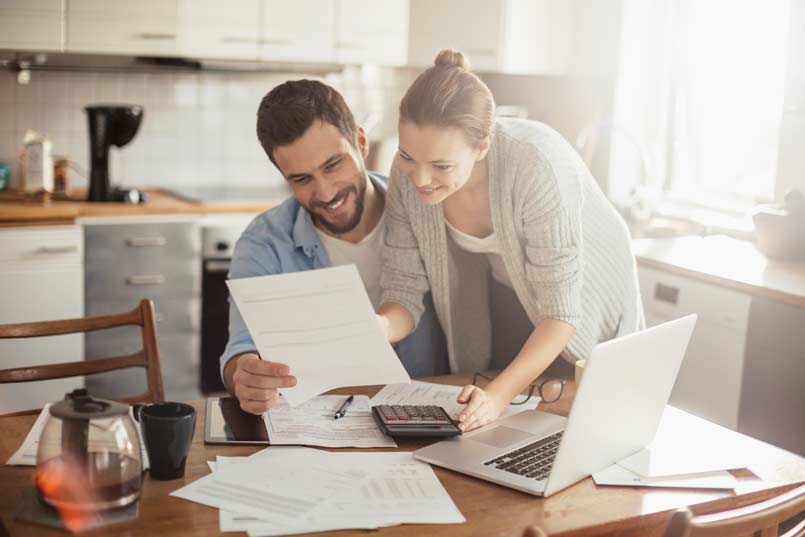 Get back to what matters!
Watch the video to learn more.

Find Bankruptcy Answers and Solutions Faster with iBankruptcy
We are a North Carolina law firm focused entirely on bankruptcy.
Virtual Bankruptcy Consultations Are Available
We are now offering virtual consultations with our bankruptcy attorney. These consultations are free and can be done from the comfort of your home. Our attorney will review your debt issues, explain the intricacies of bankruptcy, and begin to formulate a strategy tailor-made to your situation. During the consultation (if able) or shortly after the consultation, our attorney will provide you with his recommendation.
Consultations are available by Phone, Facetime, Facebook Video Chat, Skype, and Zoom (compatible with most phones, tablets, and computers.)
To schedule a virtual consultation please give us a call at (336) 431-9155 or send an email to law@ibankruptcy.com. Let us know which platform you would like to use.
Completing the online intake form prior to the consultation is not required but will allow our attorney to have more information about your case prior to speaking with you.
Get Your Free Bankruptcy Evaluation in 2 Business Days
End the collection calls, mail, and harassment.
Protect your assets, your family, and your future.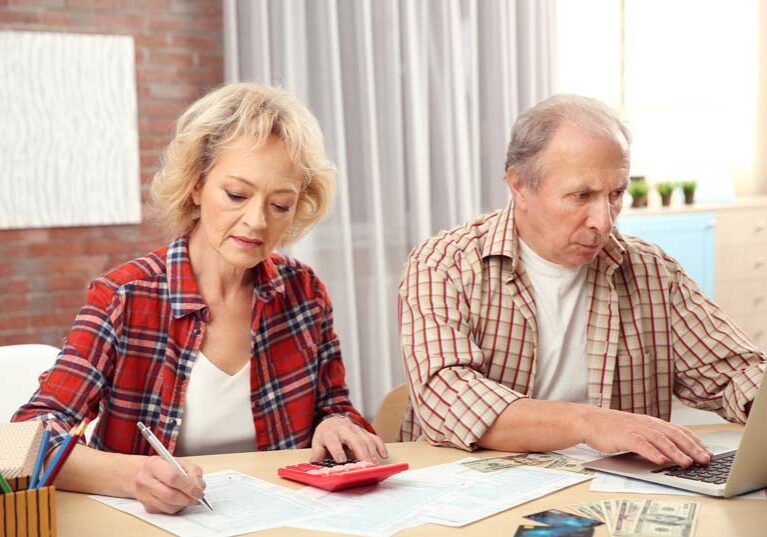 Get our attorney's advice for your specific situation.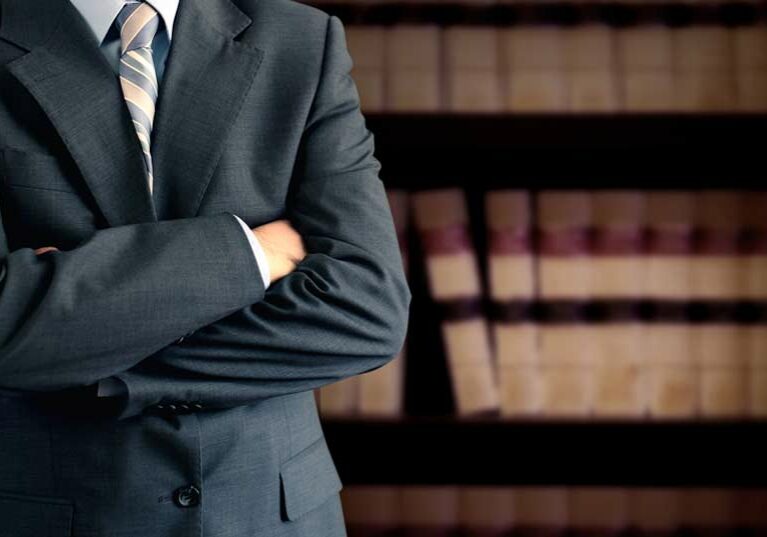 We find the fastest way to get you answers for your specific case is for you to fill out our online intake form.
If you'd rather talk to us by phone, just call 336-431-9155.
Attorney Pete Jarvis has helped hundreds of North Carolinians navigate the process of bankruptcy.
We serve residents of Davidson, Guilford, Forsyth, Montgomery, and Randolph County.