4 Things That Must Be Done After Filing Chapter 13 Bankruptcy
In A Nutshell
Soon after your Chapter 13 case is filed you will be required to do the following within a relatively short period of time:
By Day 21 – Provide Documents To Trustee

By Day 28 – Take Part In An Interview With The Trustee

Around Day 30 – Go To Court

By Day 30 – Make Your First Plan Payment
---
More Detail on the 4 Important Tasks After Filing Chapter 13 Bankruptcy

I often tell my clients that the hardest part of Chapter 13 bankruptcy is the first month (read more about the Chapter 13 repayment plan here). Apart from adjusting to living life under a confined budget with the oversight of the Bankruptcy Court, the first month after filing Chapter 13 bankruptcy requires a little bit of work.  Once this work is complete (typically by the second month) you are simply required to make your monthly Chapter 13 plan payment and keep your attorney informed of any changes in your life… and that's about it. 
First, you need to understand this timeline prior to your case being filed. The date your case is filed matters. You need to be ready to perform what is required of you within the first month of your case filing.
Second, you need an attorney to guide you down the winding path of bankruptcy. I have written a previous blog about why you need an attorney to file bankruptcy. The guidance you will receive from me and my staff during the first month of (and continuing throughout) your bankruptcy will set your case up for success.
Here is a little timeline of things that must be done soon after your Chapter 13 case is filed:
File Chapter 13 Bankruptcy
The timeline begins with the filing of your Chapter 13 bankruptcy. This "filing date" is important because it determines when future events (described below) are due. You must consider the due dates when deciding when to file your case.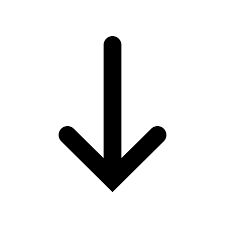 Day 21  –  Provide Documents To Chapter 13 Trustee
The person you send your monthly plan payments to is called the Chapter 13 Trustee. She is the one who takes your money and sends it to where it is supposed to go (for more information regarding your Chapter 13 plan payment click here). Around day 21 of your case, you will have to send to the Trustee some recent pay-stubs or proof of other sources of income, your last filed tax return, information regarding your vehicles, retirement account statements, and possibly more. In the Chapter 13 cases that I file, these documents are already provided to me prior to your case being filed (read about what to provide your attorney prior to filing bankruptcy). I am then able to send them for you.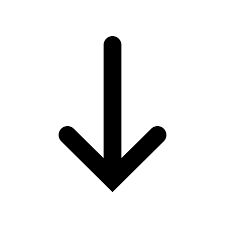 Day 28  –  Interview With Chapter 13 Office
By day 28 of your case you will need to do your interview with the Chapter 13 Trustee. The Trustee is tasked with helping to ensure that your Chapter 13 plan payment is the correct amount. In order to determine this she reviews the debts that you owe (as well as the proof of the debt filed by the creditors) and digs into your situation a little bit. Part of this digging process is to interview you. This interview is done over the phone by you and an employee of the Trustee. The interviewer will ask you questions about the information provided in your bankruptcy petition and your situation in general. This interview typically takes about 15 minutes to complete. Soon after your case is filed you will get a letter from the Trustee explaining how to schedule this interview. You will be able to schedule it on a day/time that works with your schedule.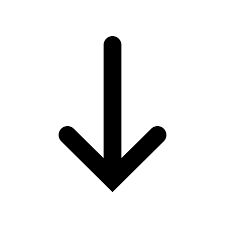 Day 30  –  341 Meeting Of Creditors (i.e. Court)
Your court hearing will take place around the 30 day mark. Everyone that files a Chapter 13 bankruptcy has to go to court one time. This court hearing is called a 341 Hearing or a "Creditors Meeting" and will take place at the bankruptcy court located in your district (click here to see which courthouse you would go to). As your attorney, I will be present with you.  At this court hearing the Trustee will ask you a few mandatory questions followed by questions regarding any possible issues in your case. Technically, this court hearing is also a time where creditors can come and ask you questions about your case (this rarely happens in Chapter 13 cases). In my experience the average 341 Meeting takes about 2 minutes to complete.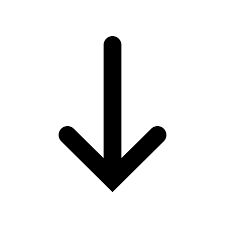 Day 30  –  First Payment
Your first Chapter 13 plan payment is due within 30 days of the day that your case is filed. You are required to mail a certified check or money order to the Chapter 13 Trustee, and the Trustee must receive the payment by the due date. For example: if you file your case on September 30th, then your first payment must be received by the Trustee by October 30th. Because it is a new thing and takes some adjusting, the first payment is the hardest for most bankruptcy filers. As time goes on, making the payment becomes more routine. 
---
The sooner you start the process, the more control you'll have over the outcome in your situation. There's no cost and no obligation to fill out the iBankruptcy intake form and have me review your information. Don't put it off any longer.